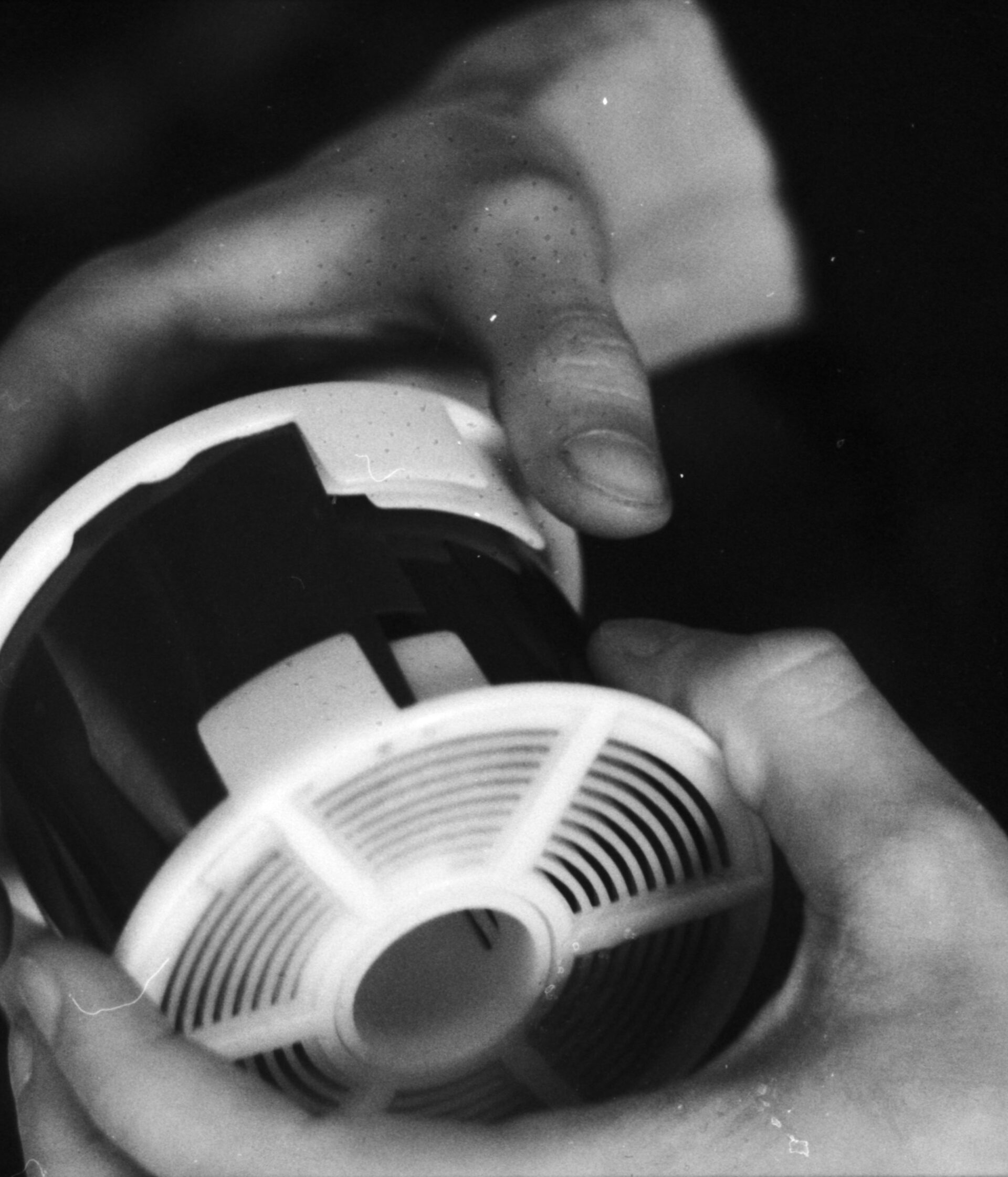 I understand art as de-arrangement of concepts, to shift and defocuse reality. So what does that mean? Storytelling is powerful. Film is fun, film can be fun, but if its just to manifest the position of those, who benefit from the imperialist system, its not mine. In my vision, the collection of our films and stories give a proper understanding of who we are and what we need to do to create a better life. The filmmaking process can not be seperated from the subject, so I appreciate working with filmmakers who dont hesitate to question themselves.

On her feature debut Natalie worked with Director Frank Lea Malle in Cameroon. "Innocent(e)" went onto festivals 2020, amongst which were Luxor African Film Festival, Egypt and the Panafrican Film Festival in Cannes. Beginning of 2020, she worked together with Director and Actor Gandy Shain on the Documentary "Digital Nomads" near Pastazza River in todays Ecuador.
After studying Cinematography at filmArche e.V. in Berlin, Natalie has worked as Camera Assistant, Lighting Technician and Gaffer – from commercials and nature films to cinema projects. Natalie lives in Berlin and Brandenburg in Germany.