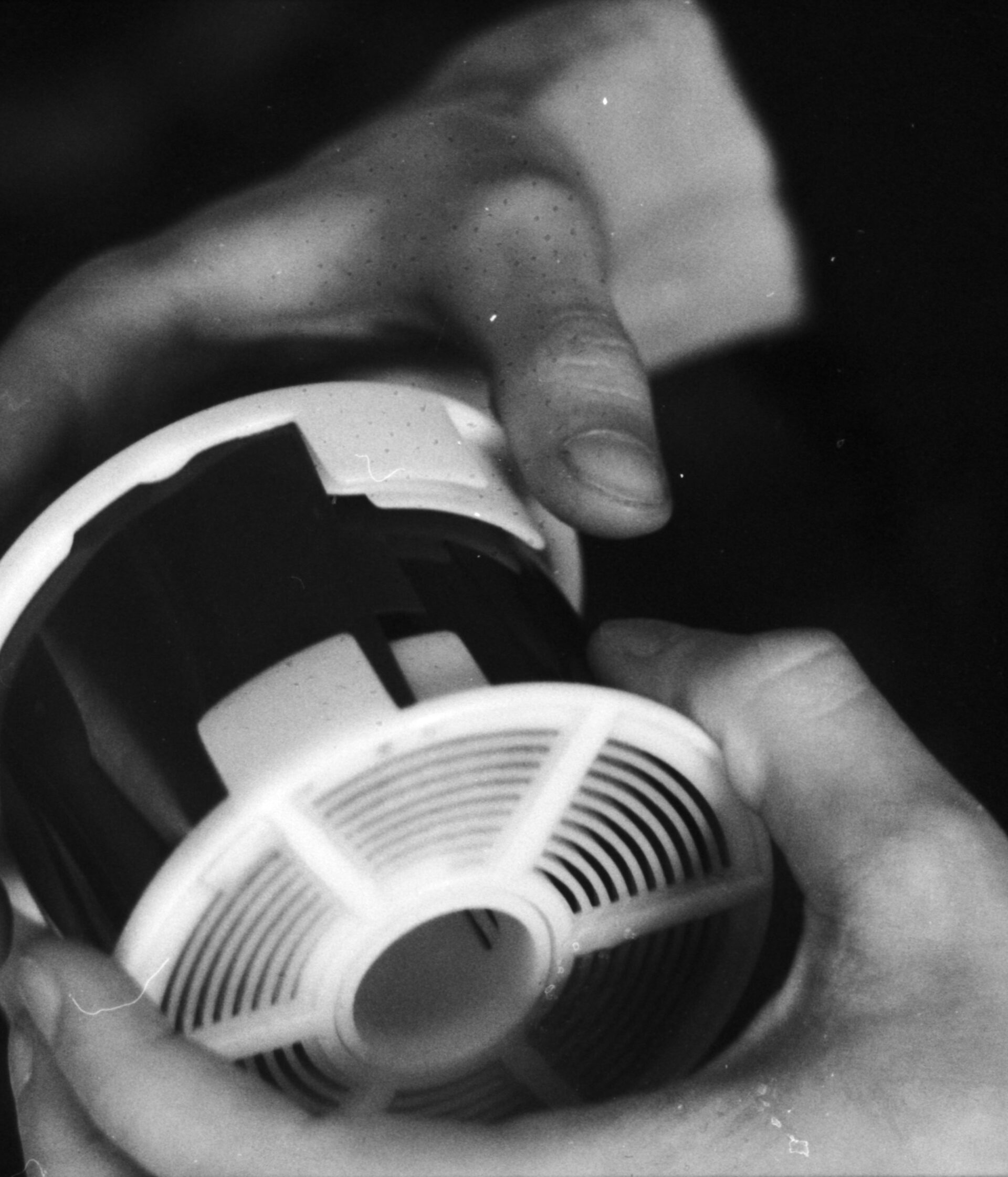 In my vision, the collection of our films and stories give a proper understanding of who we are and what we need to do, based on an experience that works with our collective memories, senses and intellect. For me, filmmaking is political. The making itself can not be seperated from the subject, so I appreciate working with filmmakers who dont hesitate to question themselves.

Beginning of 2020, Natalie has worked together with Ecuadorian Director and Actor Gandy Shain on the Documentary Film "Digital Nomads" in todays Ecuador about three radio-activistas. On top of that she did additional camera for the ZDF-TV Film "Radiofrauen", which was directed by Siegmund Thies. On her feature debut Natalie worked with cameroonian Director and Producer Frank Lea Malle in Cameroon. "Innocent(e)" went onto festivals 2020, amongst which were Luxor African Film Festival, Egypt and the Panafrican Film Festival in Cannes.

After studying Cinematography at filmArche e.V. in Berlin, Natalie has worked as Camera Assistant, Lighting Technician and Gaffer – from commercials and nature films to cinema projects. Natalie lives in Berlin and Brandenburg in Germany.